LSPA Announces the Election of New Board Members
The LSP Association (LSPA) is pleased to announce that two new At-Large members were elected to the Board of Directors: David Leone, LSP, Associate Principal, GZA GeoEnvironmental, Norwood and Charles Young, LSP, Associate and Senior Environmental Project Manager, Stantec, Quincy were elected by LSPA members in early June. Their three year terms begin on July 1, 2018.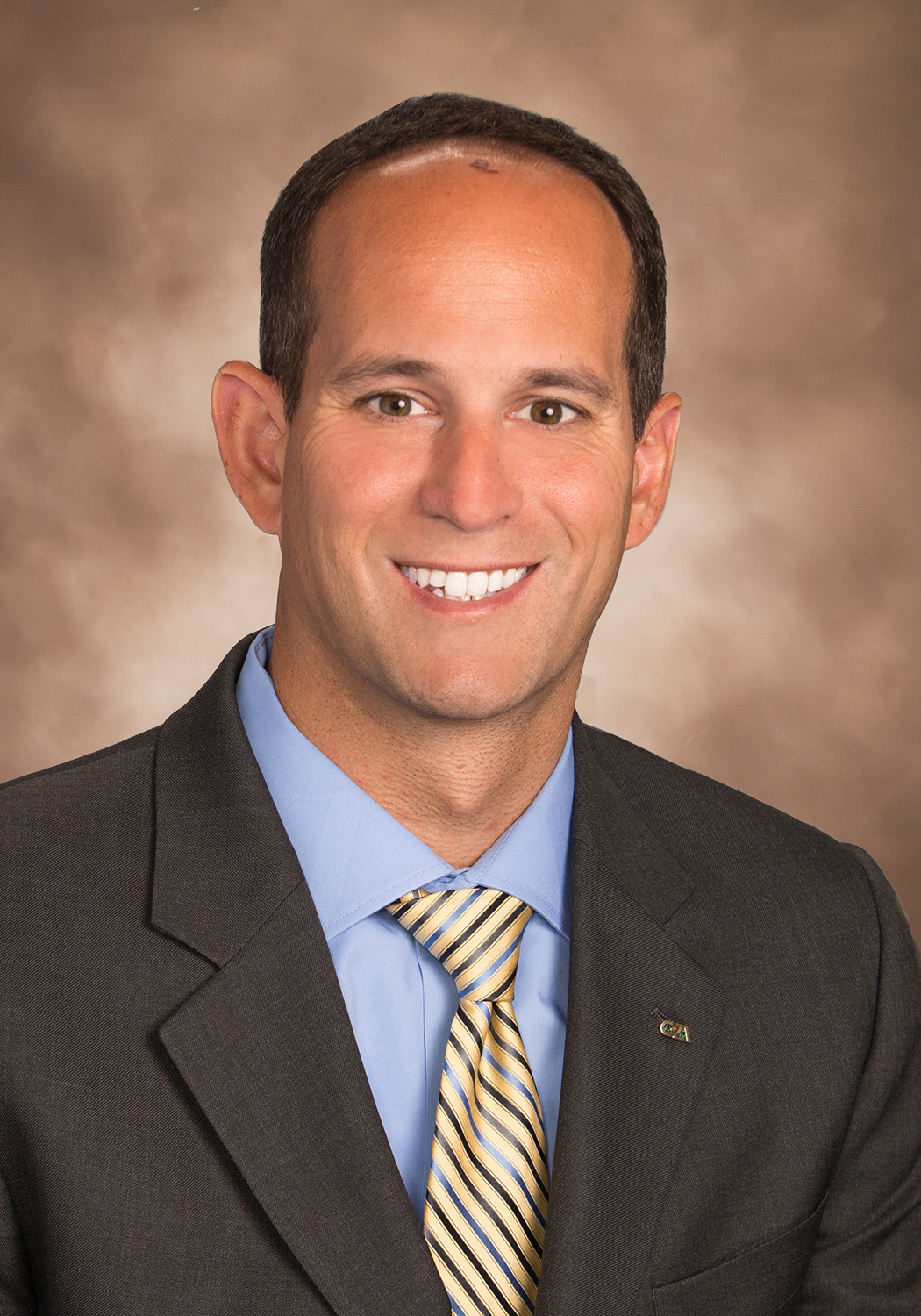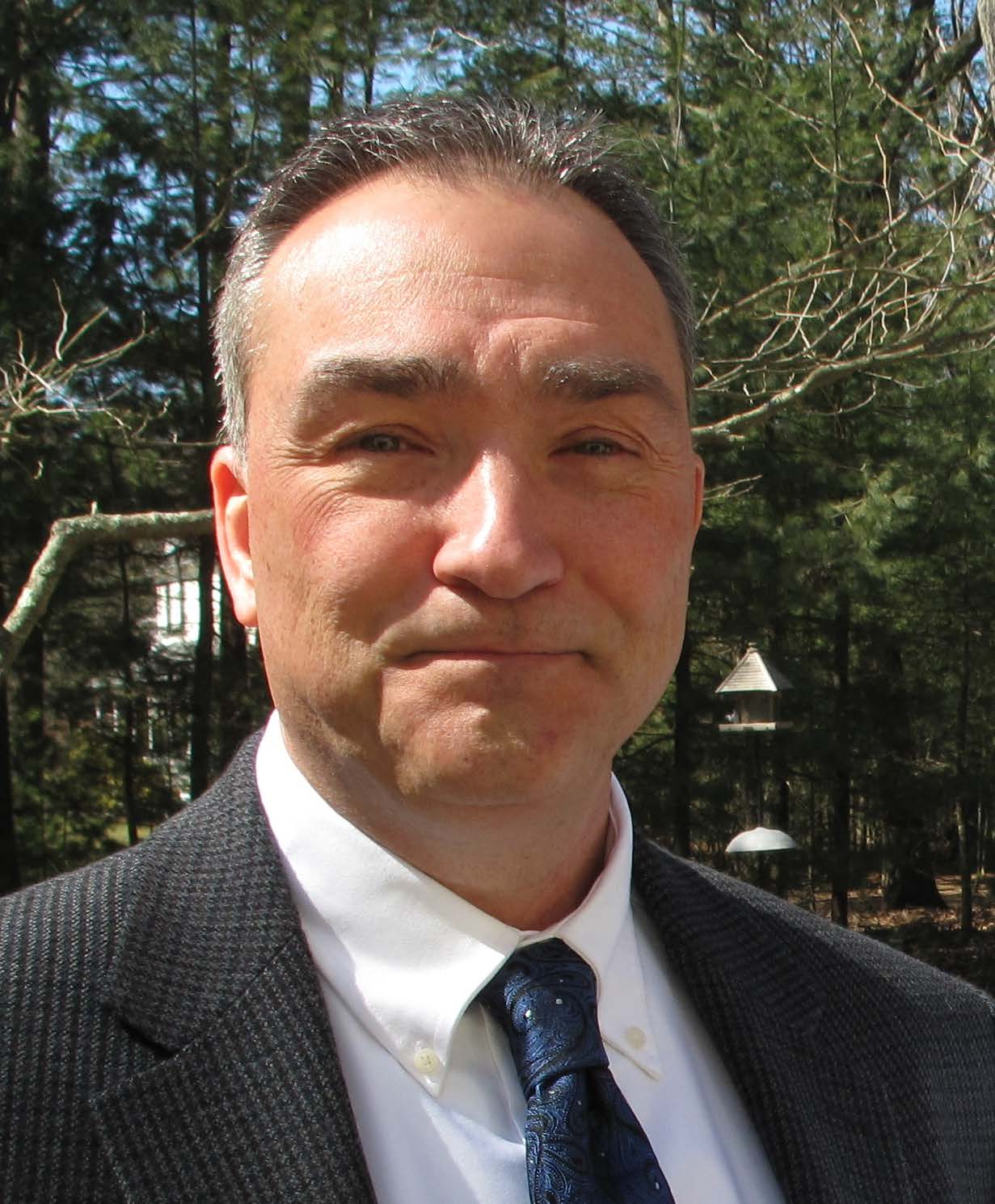 (Shown on Left: David Leone, Shown on Right: Charles Young)
David is a longtime member of the LSPA Regulations Committee, including having served as the Co-Chair from 2014 to 2017. Read more about him here.
Charles has been Co-Chair of the Member Services & Program Committee for the past eight years, and also active in planning LSPA's annual dinner and other events. Read more about him here.
We are grateful to departing Board members Mike Billa, LSP, Tetra Tech, and Susan O'Brien LSP, Wood, for their service to the LSPA membership and Board of Directors.
Mike served on the Board for six years and was Treasurer for the past two years; his wise, steady counsel and sly wit will be greatly missed.
Susan served on the Board for three years during which time she continued to be an active member of the LSPA's Education Committee; she will now return her full energy to that committee.
Thank you all for your dedication and participation.
Share this post: