LSPA Holds 30th Anniversary Bash
The LSPA celebrated its 30th anniversary in style on October 26th at beautiful and historic Mechanics Hall in Worcester. Our last annual dinner was in 2019 so this gathering was a reunion of sorts. 30 years and over 300 LSPA members and friends were there. 
It was a great night: 16 LSPA Past Presidents in attendance, an official citation from the Massachusetts State Senate, recognition of Immediate Past President Dave Leone, a Lifetime Achievement Award for Paul Locke, and a viewing of the LSPA's short video Suspending Disbelief.
Take a look at all our party photos by clicking here. Maybe you'll see yourself! 
Special thanks to our generous anniversary dinner sponsors: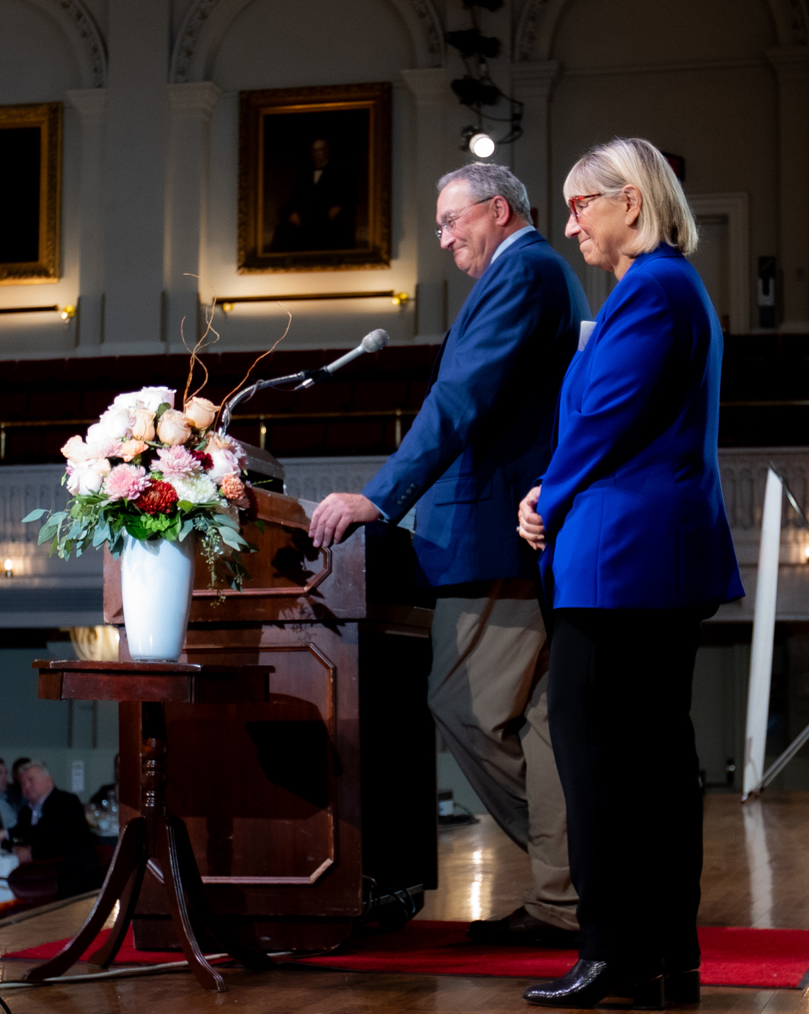 As LSPA President Charles Young noted,
"We have been going strong for 30 years
and don't intend to slow down."
Share this post: